2022 Apple Pie Contest Call for Entries!
To enter, click this link at 12:00 Noon (EST) on Wednesday, September 28, 2022.
The link will not be live until noon on 9/28.
The contest is limited to 16 bakers and available slots can fill up quickly.
Any entries received beyond the initial 16 will be added to a wait-list. 
Adams Morgan Apple Festival & Pie Baking Contest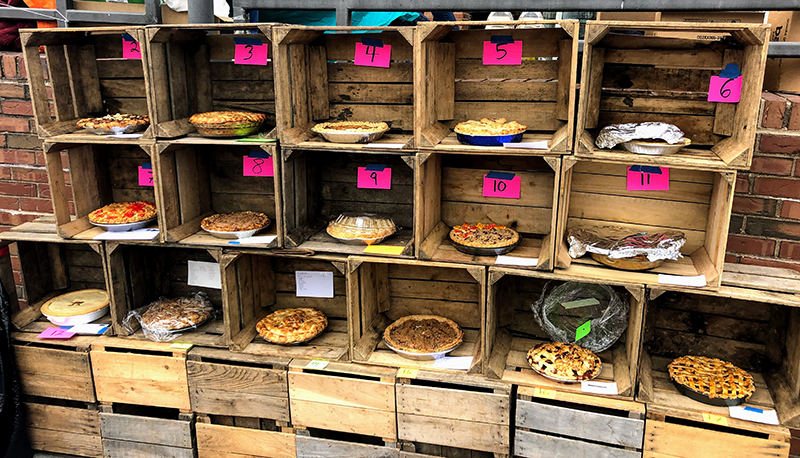 Each fall, the Adams Morgan Partnership teams up with Licking Creek Bend Farm to organize a family-friendly apple festival and (delicious) apple pie baking contest. This year's event will be hosted on Saturday, October 29 from 10am-1pm in Unity Park (the new Farmer's Market location directly across from The Line Hotel).
Interested in supporting or sponsoring the event? Contact Brian Barrie, at bbarrie@adamsmorganonline.org.
2021 Apple Pie Contest Entries