Valentine's Day Window & Storefront Design Contest
This year the Adams Morgan Partnership BID is sponsoring a Valentine's Day retail window/storefront decorating contest. All businesses within the boundaries of the Adams Morgan Partnership BID with sidewalk-facing windows were eligible to enter.
Vote for your favorite!
The in-person judging will take place on or about Feb. 12 and results will be announced before Valentines Day.
Prizes: 
1st Place $500
2nd Place $300
3rd Place: $200
2021 Winners!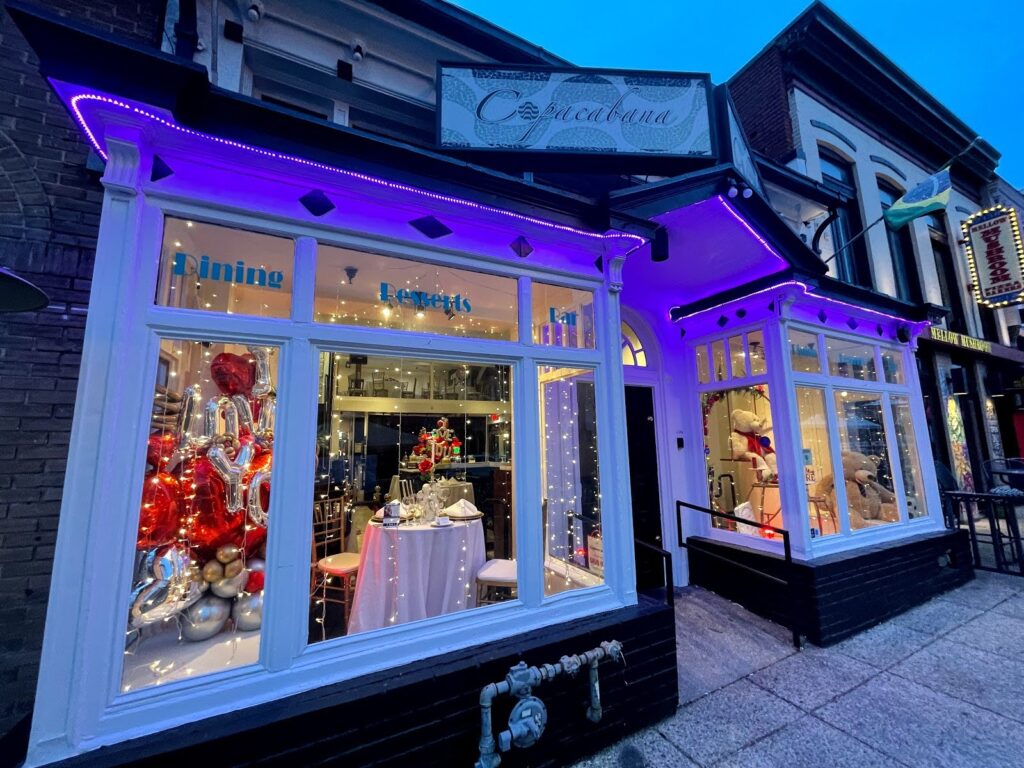 Congratulations to Copacabana on winning First Place at the second annual Valentine's Day Storefront/Window Decorating Contest!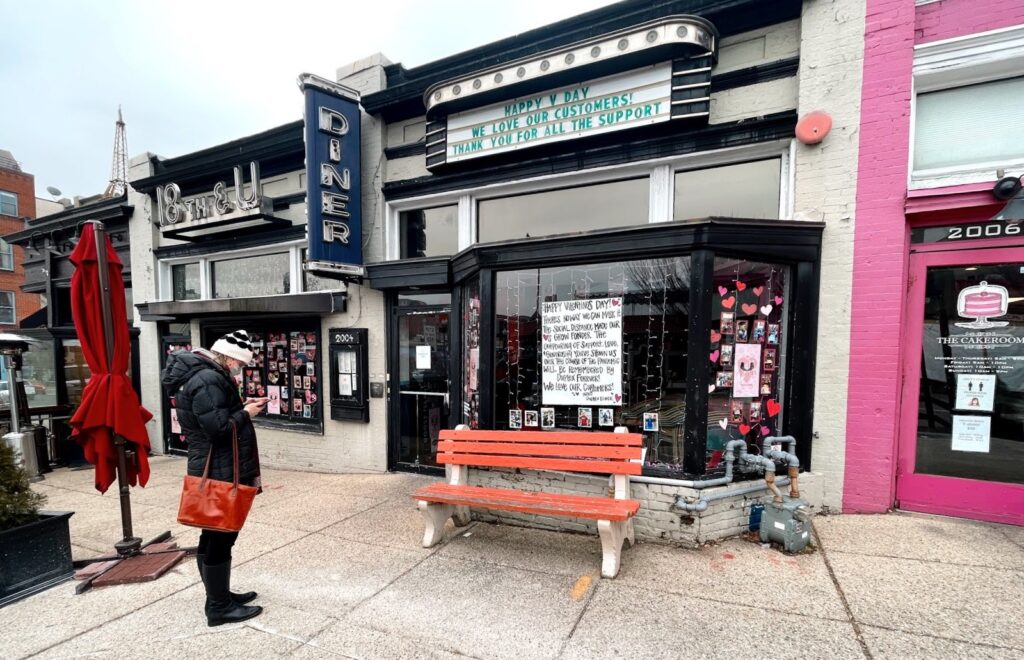 Second place was claimed by Duplex Diner!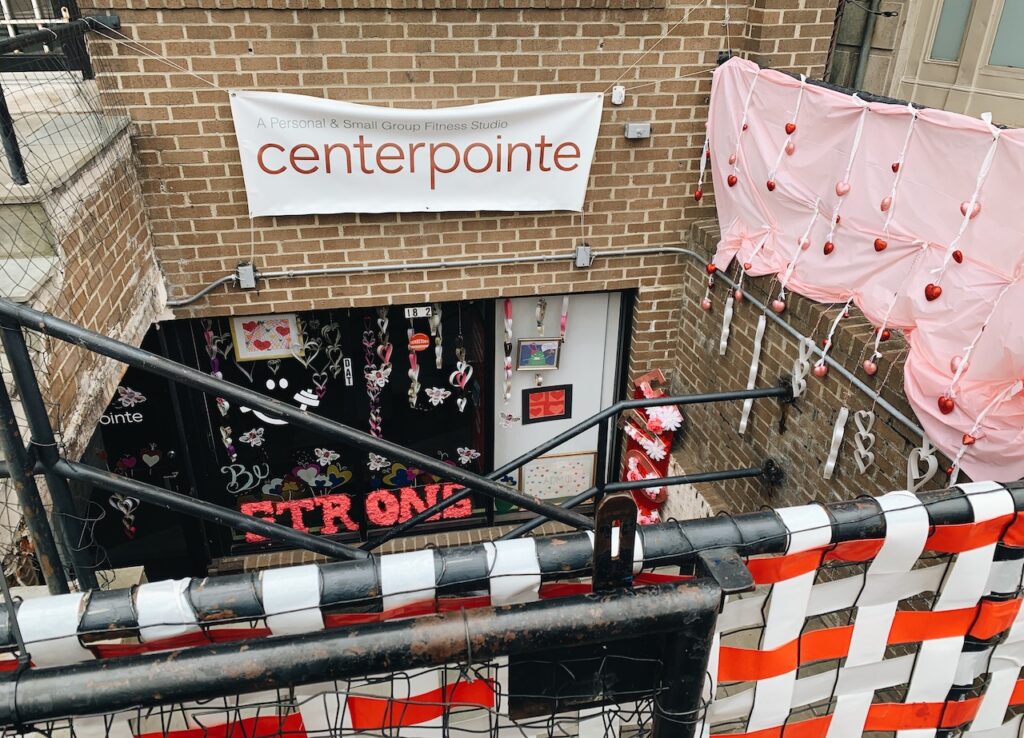 Last but not least, CenterPointe Fitness, placed third!